EARLY BIRD TICKETS NOW AVAILABLE!
About the Show
The whole family is welcome in this empowering and inspiring event, focused on bringing the biking community together. No matter your gender, we offer a safe and supportive space to enjoy all things moto!
Listen to inspirational speakers, ask those pressing questions on our panel talks, wander in awe at the gallery of women riders, join a workshop and learn new skills, get advanced tips in the learner zone, shop at our carefully curated stalls or just relax and absorb the atmosphere at the bar.
Our venue of choice provides an incredible setting to host such an exciting event, overseeing some of the best biking roads in Britain. Not only that, if you choose to camp, we are also offering the chance to sleep under the stars in this unique setting and not worry about biking home after a long day, bliss.
Check out our camping page for details on our weekend camping package.
Watch our highlight reel below!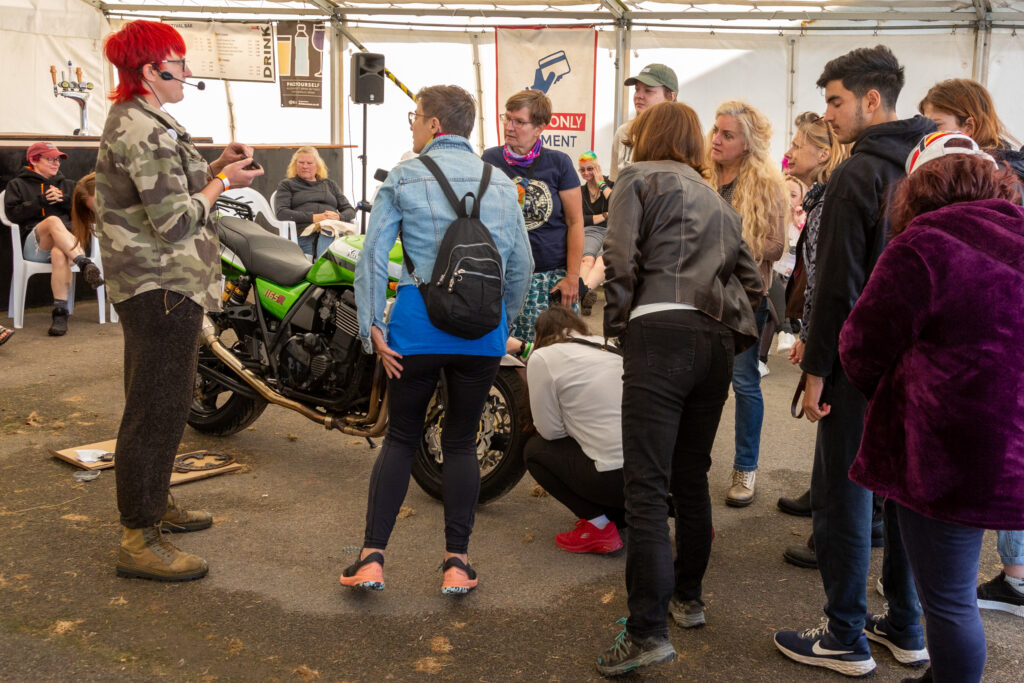 We have a variety of workshops included in your ticket. No need to book, just turn up and join in (first come, first served).
See our workshops here.
Inspirational Speakers & Panel Talks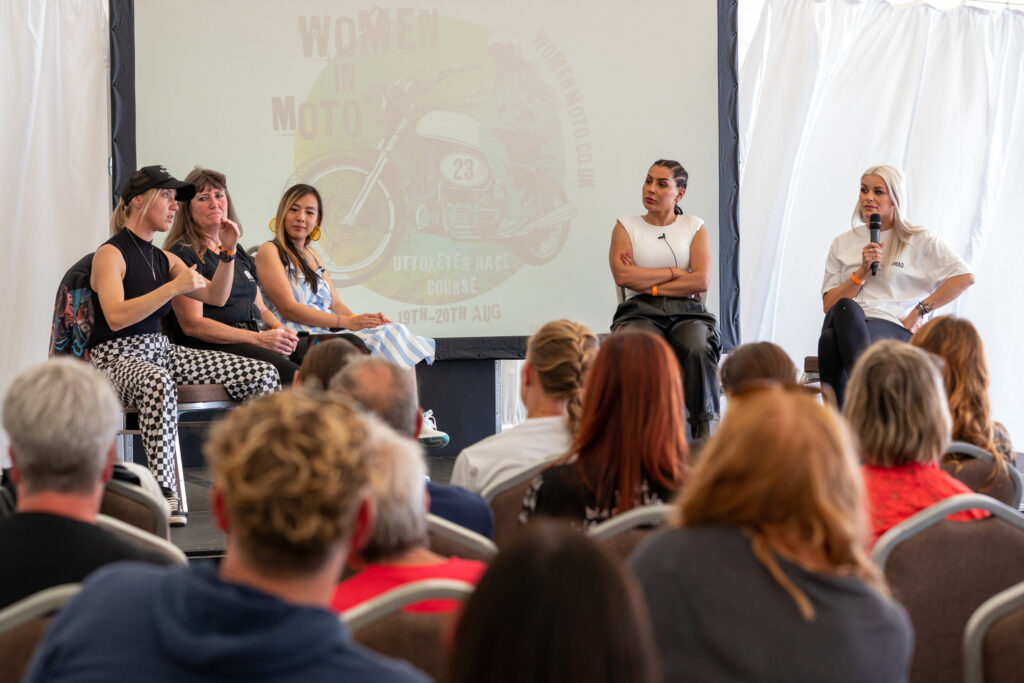 We have an incredible array of inspirational women who are showing that gender is no barrier in the world of motorcycling.
See our speakers here.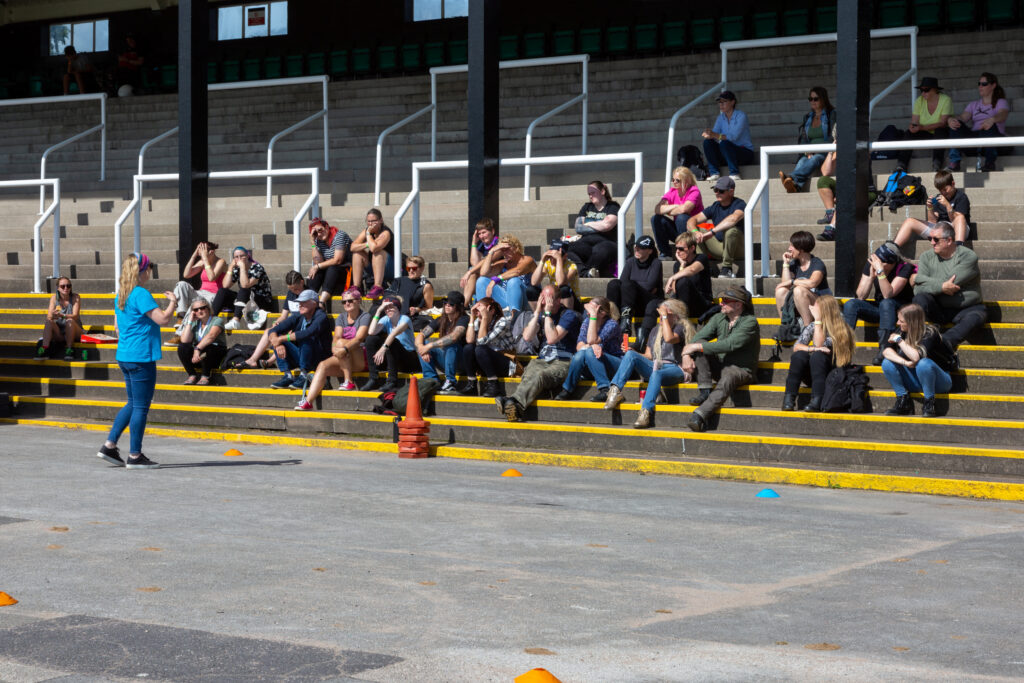 Thinking of taking your first steps on a bike with a CBT? Perhaps you've been on a 125 for a while and are looking into doing your MODs? Passed your full license but want further training? Maybe you don't know what MODs and CBTs are but have been too shy to ask how it all works? The learner zone is where you'll find your answers…
Learn more about the learner zone here.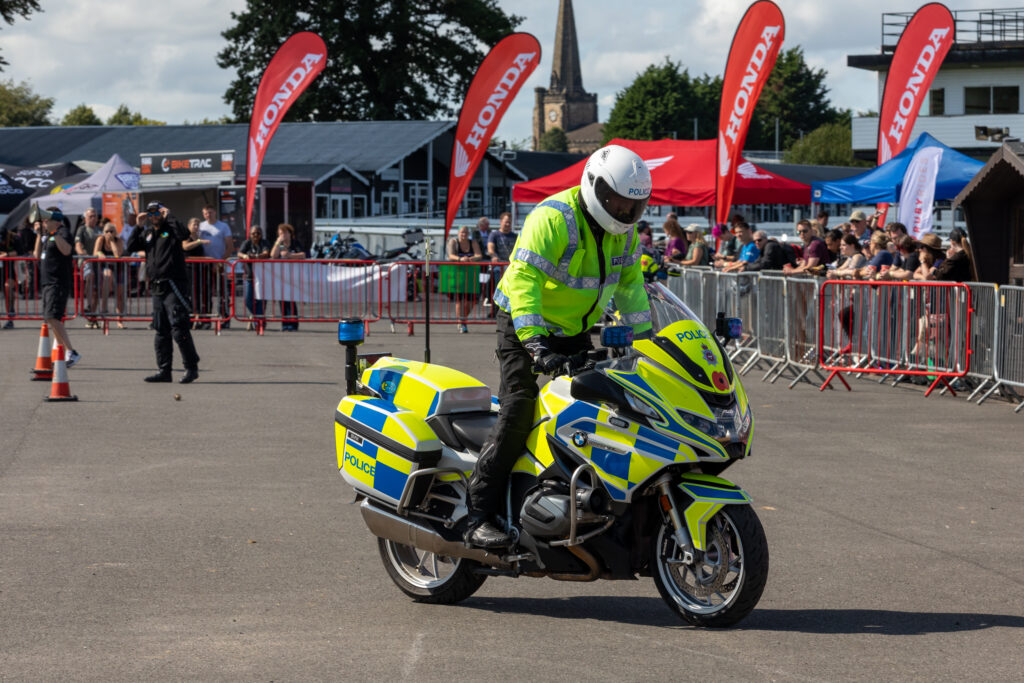 From games to displays, we've got lots of fun things to watch in the Arena!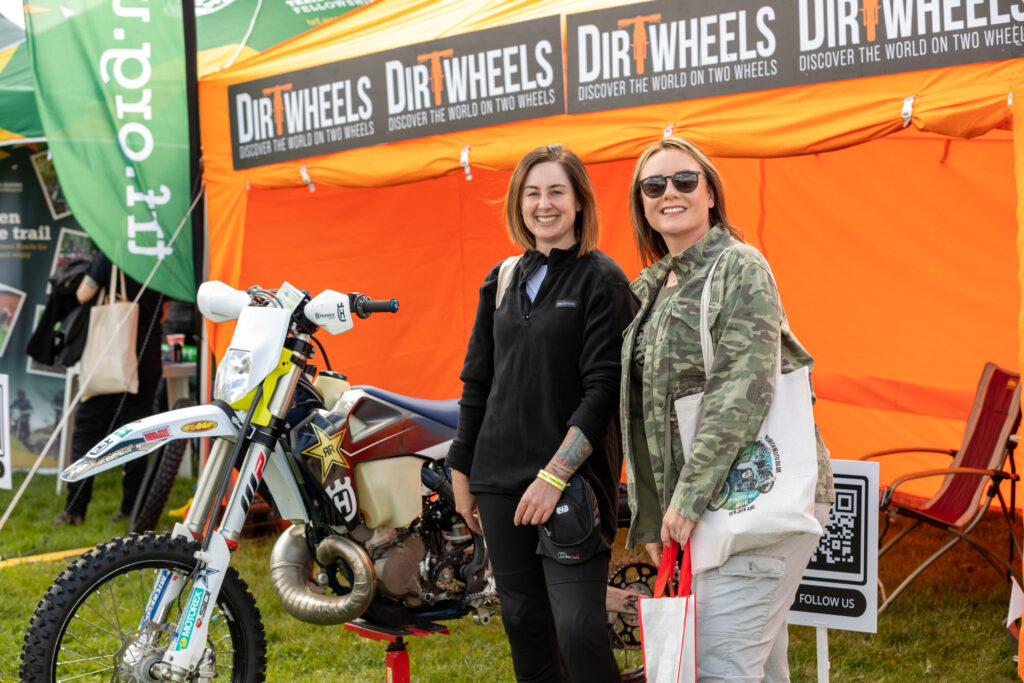 We're working with some of the best brands out there to ensure we have something different to offer!
Choosing our exhibitors based on what they offer to you, we have a specially selected range of goods and services available.
See our exhibitor list here.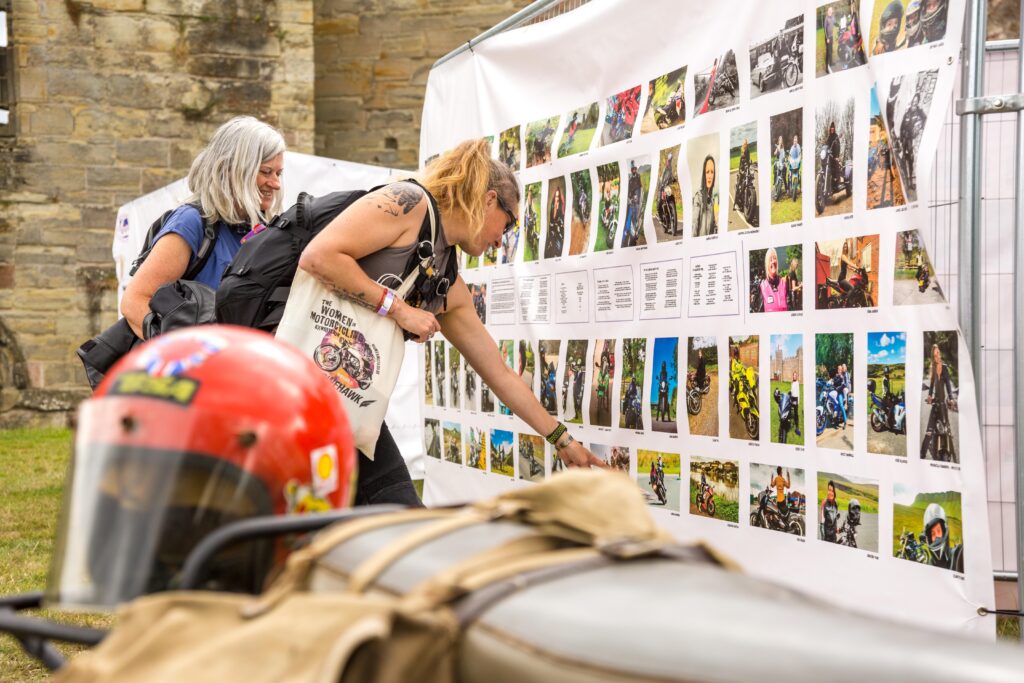 As part of the show we have a gallery designed to show the awe-inspiring range of motorcycle women, from the everyday enjoying their bikes to those loving track days, off-roading and much more. We want to show that there is no stereotypical female biker and that we embrace and encourage all into sharing their love of bikes.
Thanks to all that submitted their photos for 2023. We would like to continue the gallery with the existing wall and build it up each year. Anyone who has NOT been featured on the gallery, please send us a high res image to [email protected] with the subject title WIM Gallery 24 before 21st July and we will try and fit you in this year.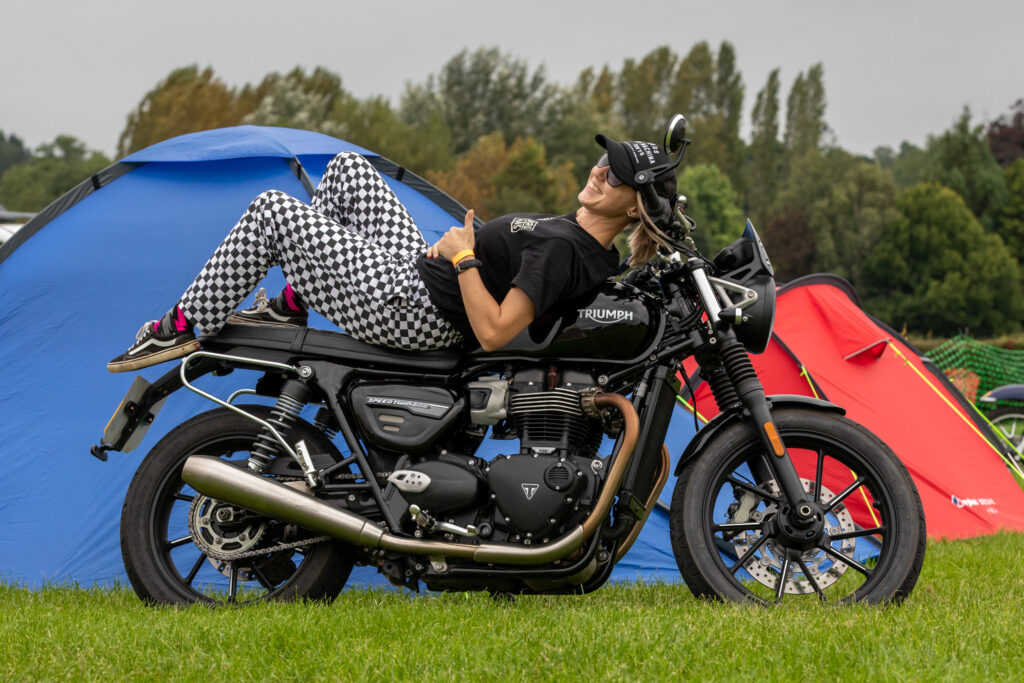 With such a detailed itinerary and a lovely setting to enjoy, we're sure you'll want to stay and soak up the atmosphere a little longer. We offer full weekend camping within the grounds for you to pitch up and relax after an inspiring and eventful day.
Learn more about camping here.
Evening Entertainment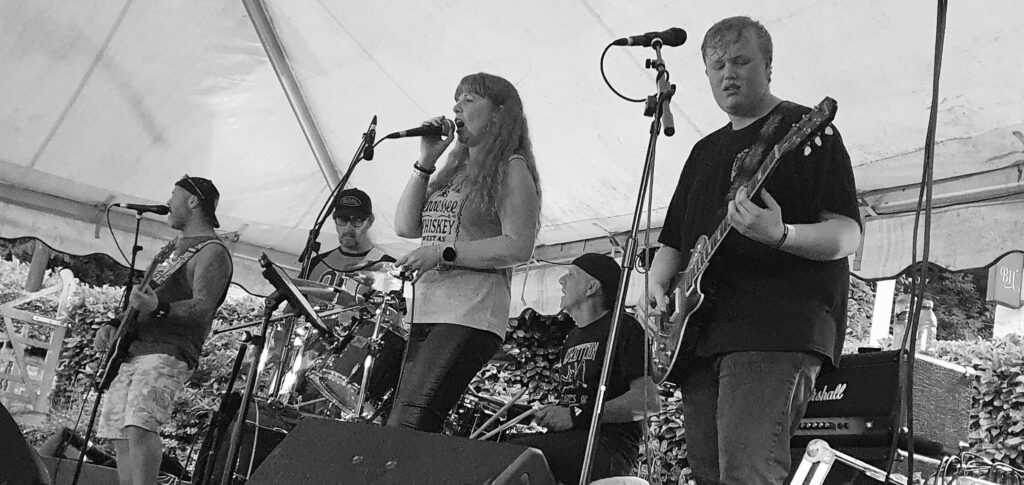 Saturday night is party night! After the show closes put on your dancing shoes and get ready for the blisters as tune after tune keeps you on your feet!
All show goers are welcome to stay and join the fun!
(Friday night offers evening entertainment for campers only).
And Much More to Come..!
Sound Like an Event You'll Love?
Then come and join us for our fourth edition surrounded by some of the best biking roads in Britain. We aim to bring you a fun weekend where you'll go away with minds (and bags!) full, hopefully meeting new friends in the process.